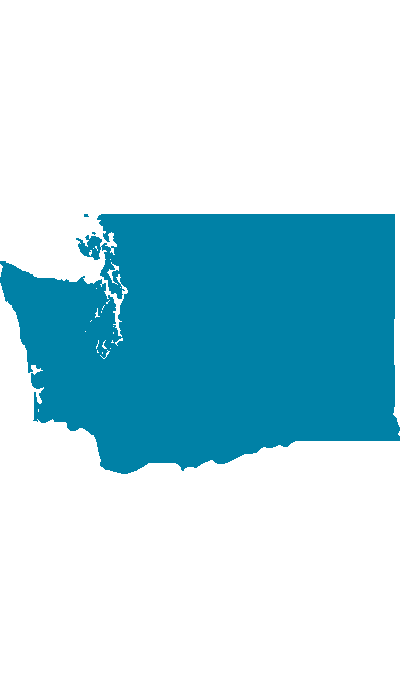 Washington Prescription Forms
We are a state-approved manufacturer of Washington Rx forms, including medical marijuana forms. The regulations detailed in this section must be used for all prescriptions.
SECURITY FEATURES
Thermochromatic ink
VOID pantograph
State mandated formats
OPTIONS
1 or 2 part
Padded vs. Laser
Medical Marijuana Laser
For a full list of print and security feature options, see our product catalog.